Welcome to
Scottsdale Paint and Supply

PPG Paint Platinum Distributor
Scottsdale Paint and Supply is your primary source for the finest in wholesale and retail outlets of automotive and industrial paints. We are also a PPG Paint Platinum Distributor.
Apart from our fantastic line of paint styles and brands, we also offer: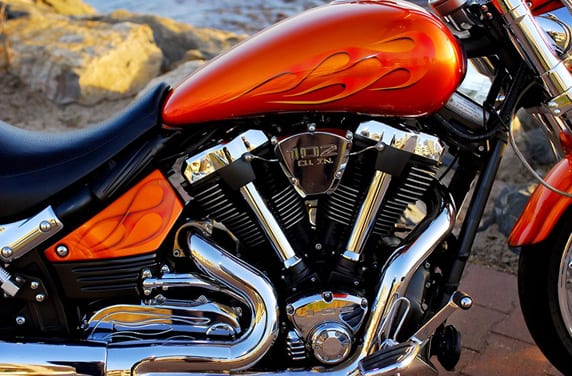 Learn more about our services
Check out our products
Explore our site to learn more about us and the types of services we offer.
Contact us today if you have any queries